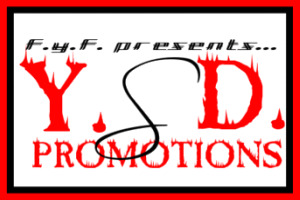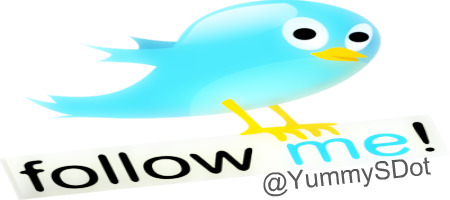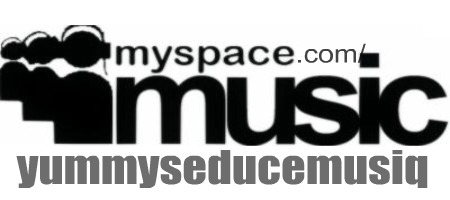 WEST COAST FEMALE UNSIGNED HYPE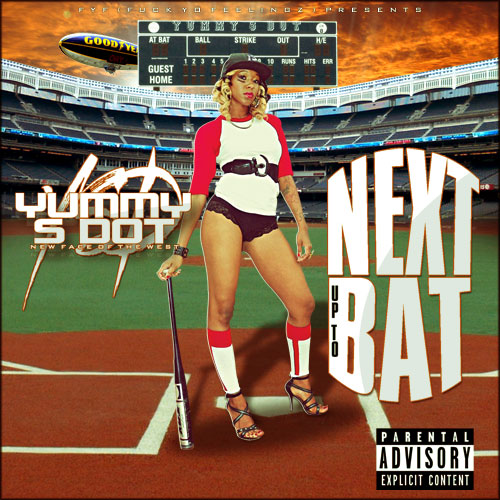 DOWNLOAD HERE:
​

http://www.datpiff.com/Yummy-S-Dot-Next-Up-To-Bat-mixtape.414225.html
To SHARE YUMMY S DOT's Mixtape on Twitter Click HERE
Click the Button Below to Follow


I should be sleep, but of course I'm wide awake! The alarm clock will go off in 1 hour and my video shoot starts 6. My morning will probably involve driving, picking up last minute things I forgot, hair, make-up, and trying to be in touch with a million people at once while doing it all. To top it all off...MY PHONE IS BROKEN! lol. smh. It's alright. I'm positive that we will get through the day. I'm not saying it'll be easy, but I've def. had other shoots where things weren't half as organized. Thank the Lord for my trusted stylist/brother Jaye Beckham. If it wasn't for him I would've had to organize it on my own (Or at least that's what it seems).

This will be my 4th video! :) I'm feel proud to notify the of 2 more FYF members. I hope you all enjoy! And please stay tuned! :)

Kisses
Yummy S Dot
Double click here to edit this text.
Yummy S Dot is a solo, independent artist, who grew up in Compton, Ca. She's the C.E.O. of her own label, F.Y.F. (Fly Yong & Flashy/Fresh Young & Fitted/Fk Yo Feelingz), which consists of rappers, singers, dancers, models, fashion designers/stylists, cosmetologists and more. She's C.E.O. of upcoming business, Y.S.D. Promotions.
Not only is Yummy S Dot a rapper, but a writer of songs & scripts, singer, model, dancer and an actress. Starting off in church, music came naturally from childhood on. Now she is is 23, the NEW FACE OF THE WEST COAST & of the music world! Yummy S Dot has a very long list of collaborations with many artists such as Crooked-I (of Shady Records, Formally of Death Row), Murdah Baby (of Lazy-K Productions in New York) Hootie (of Brick Squad), Bad Azz (of DPG), The Finatticz, Compton Menace, Tay F 3rd and The Rej3ctz.
Yummy S Dot's current project "Next Up To Bat" was released April 2012, with many surprise features. She was selected as VIBE Vixen of the Day August 15, 2012 ( http://www.vibevixen.com/2012/08/vixen-yummy-s-dot/ ). She was also the first indie artist to be played on UrbanSoulRadio.Fm for the second season. Her current single "What You Sippin' On" has been placed on the #WeBeApproved Volume 4 Mixtape, hosted by Radio Personality Diana Wehbe of 99.1 KGGI, League of Starz and DJ Muda (Official DJ of Problem). Her single "What You Sippin' On" ft. Jaray was also played on the radio for the first time by DJ Ricky Waddas, on 102.3 KJLH on Saturday, September 22, 2012.
She is also involved with the youth and The American Cancer Society. She has attained all of her accomplishments by herself, with no management or promotional team. She is the true definition of a go getter and independent woman. She puts on for her city and is destined to be at the top!


About Yummy S Dot (Short Bio)​
Next Up To Bat (The Mixtape)
Yummy S Dot TV
​Episode 5